Baby & Kids'
Wear Production
With The Finest
Quality.
Lumex is one of the oldest companies manufacturing baby clothes in the MENA region and was established in 1939. Our manufacturing plant is designed on an entire surface of 7500 m2 in the 10th of Ramadan city industrial area, Egypt with a simple but robust vision; When you think about kids, you think Lumex.
1st Generation
The first factory was built in Downtown, Cairo
2nd Generation
Expanded in one of the main industrial zones in Egypt, the 10th of Ramadan city, Cairo
3rd Generation
Opening a new production line for children aged 4-10 years, launched with the brand name NINOS
4th Generation
Re-branded the whole identity, aiming at the global market. Growth in progress...
Lumex Manufacturing Services
Lumex paves the way to
designers & textile players

to manufacture their designs in

Lumex's factory

with the same apparel production process as ours.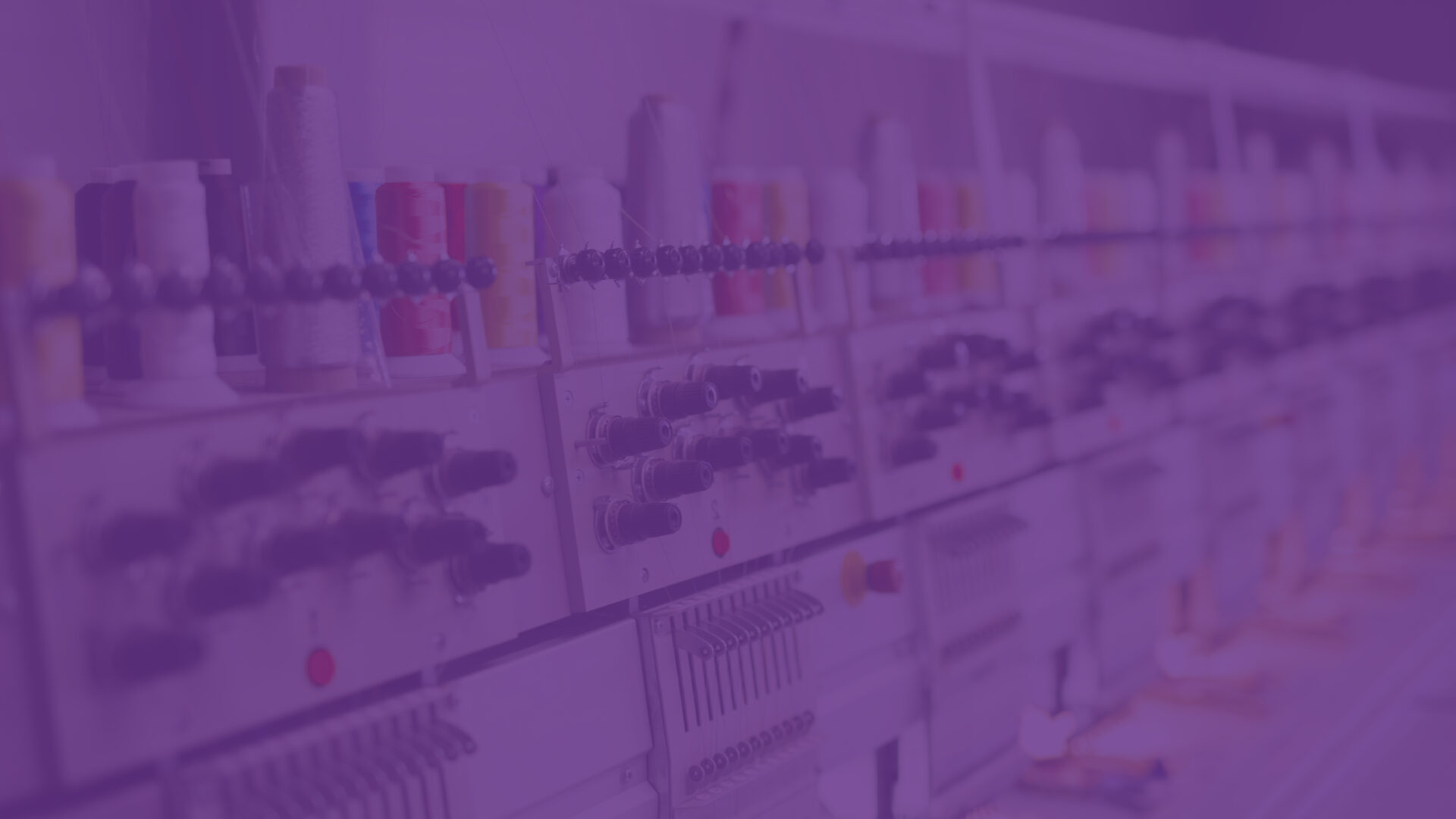 The machines' diversity covers all the functions for production; single stitch, double stitch, Overlock, Ocerlock upper feed, Lock stitch, Chain stitch, long arm double chain stitch, Zigzag lock stitch, Zigzag double stitch, Button, Buttonhole, Snap press, Embroidery 8 head, embroidery 12 head, Silk screen, printing table 36 meter with dryers
We operate with more than 150 machines with high-quality brands and high-end functions.
Minimum order quantities per style and lead time
We start from 450 pieces per style and color reaching the target for each patch requirement.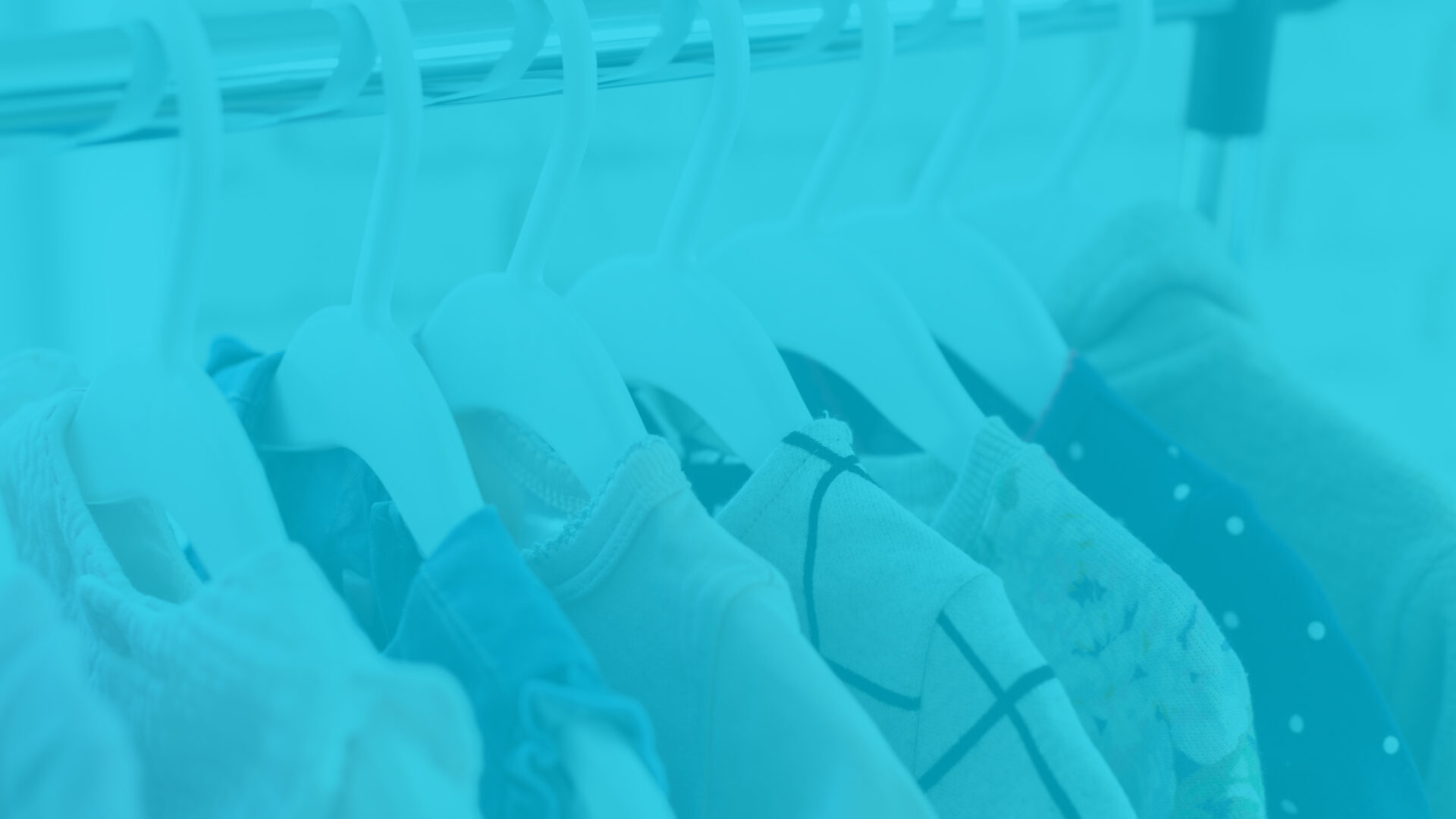 Lumex is certified on different levels, some certificates will be acquired by March 2023 and others are in the renewal phase.
Lumex ecosystem is rooted to include all the business and textile market players, starting from the education to the internal staff, setting employees wellbeing policies, opening opportunities for internships. And developing the manufacturing process by following the latest research and trends with sustainability plan 2027, offering apparel production services for small and medium companies, building long-term partnerships with the retailers, and impacting the community with CSR projects.
Education & development are the baselines at Lumex, from there all is built. Lumex vocational school for sewing and tailoring for teaching the new staff the apparel manufacturing techniques while providing the old employees with the best practices and trends of the market to aquire new or improve existing skills.
We understand how safe working environment can support employees mentally and increase the productivity level along with loyalty in any company, and as we care about business profit, we do care about our people's benefits.
Social solidarity program
Diversity & inclusion policy
Health Check-up
Research & development
Lumex Sustainability Plan 2027
Internships
Community impact & CSR Projects
In the lead-up to COP27 United Nations Climate Change Conference, we are taking robust steps towards sustainability in collaboration with the Ministry of Environment:
Material & Fabrics
Increase the percentage of using organic cotton
Recyclable fabrics such as Polyester
Use eco-textile dyes
Packaging
Replace the plastic with a cardboard clothes hunger
Use biodegradable plastic bags
Lumex offers apparel production services for the local and small business in the market for manufacturing their designs in Lumex's factory
Lumex approached a well-defined business plan to design its retailing network either on B2B or B2C level. During the last 60 years, Lumex established hundereds of partnerships to distribute its products in stores. 3rd industrial area A1, building XA, Ahmed Badawi street, 10th of Ramadan city